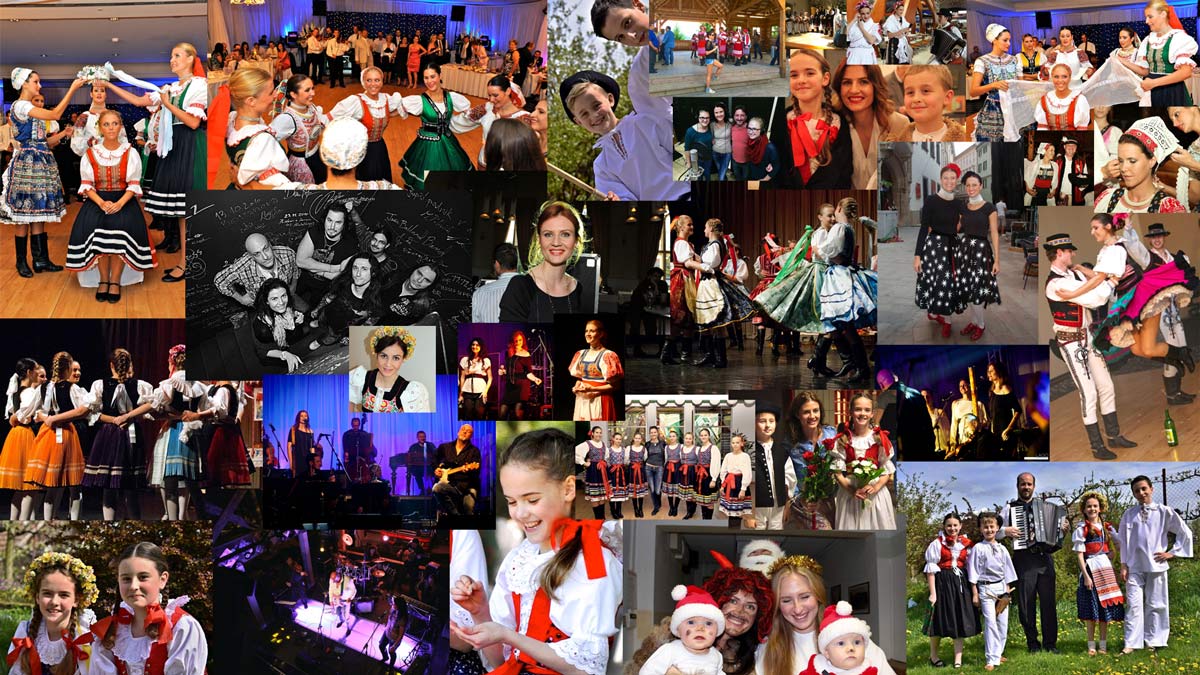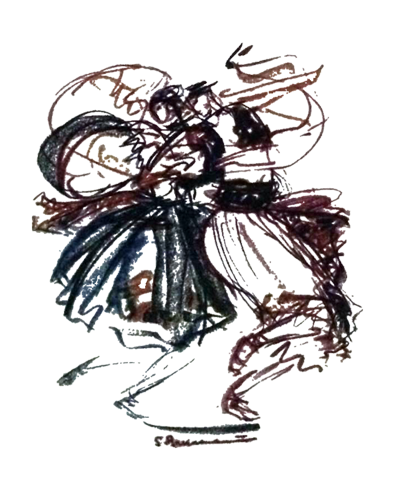 . Our musical and dance art which is processed into an original experience even today. It can vary according to your visions and expectations
in order to bring you an unforgettable experience.
. Our performers will enrich the emotions with singing, music and dance during their programme.

. We offer music and dance production /female singing with a dancing element, folk music and children performers/ of various lengths, where
we are able to represent different regions of Slovakia.
. I cooperate with professional singers, dancers and musicians who also participated in famous ensembles:
SĽUK, Lúčnica, The Slovak National Theatre, Nová Scéna Theatre…
and decided to continue solo.
. I draw from my ethnological knowledge and professional experience from home and world tours during my cooperation with
SĽUK and Lúčnica. I learned how to combine the traditional folklore with rock or classical genre. This know-how led to creation of musical
and dance art, which draws from last generations, but is aimed at people who live for their today's cultural identity.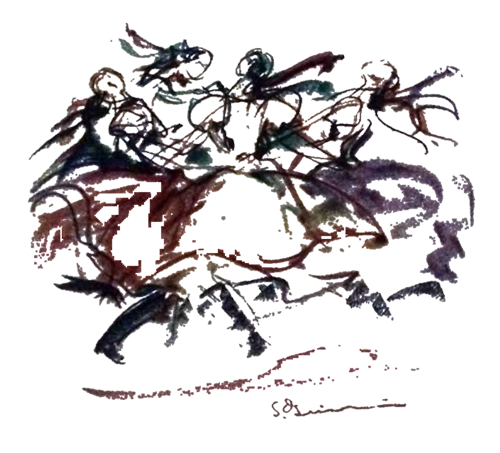 If you are interested in our services, please contact us.
Guaranteed by Mária Straková.